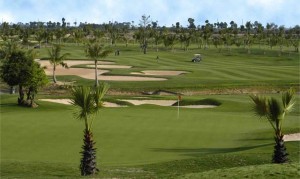 Cambodia Golf & Country Club opened back in 1996 to claim its place in the history of Cambodia golf as the first international level golf development in the Kingdom. Located conveniently close to Phnom Penh, the tranquil drive 20 miles west on Highway 4 provides a sense of relief from the busy activity of the nation's capital. This seasoned layout rests on 120 hectares of undulating terrain surrounded by rich farmland. Very natural looking water hazards come into play on no fewer than 10 holes, one of which presents you with an island green.  BOOK NOW!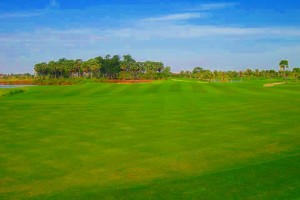 Garden City Golf Club opened in April 2013 ten miles north of Phnom Penh and is the rising star on the Cambodia golf scene. LYP Group Co. Ltd built this impressive facility with a goal of achieving first-rate clubhouse amenities and dining experiences around a course layout and playing experience challenging enough to gain the respect of the world's greatest tour professionals. At the same time, offering recreational players entertaining golf from a choice of five tees. The LYP owners have demonstrated good judgment in contracting IMG to manage this crown jewel golf property; not only for the expertise IMG brings to the management table, but also for the marketing value and authoritative confidence that the IMG brand adds to Garden City Golf Club.  BOOK NOW!
Read more…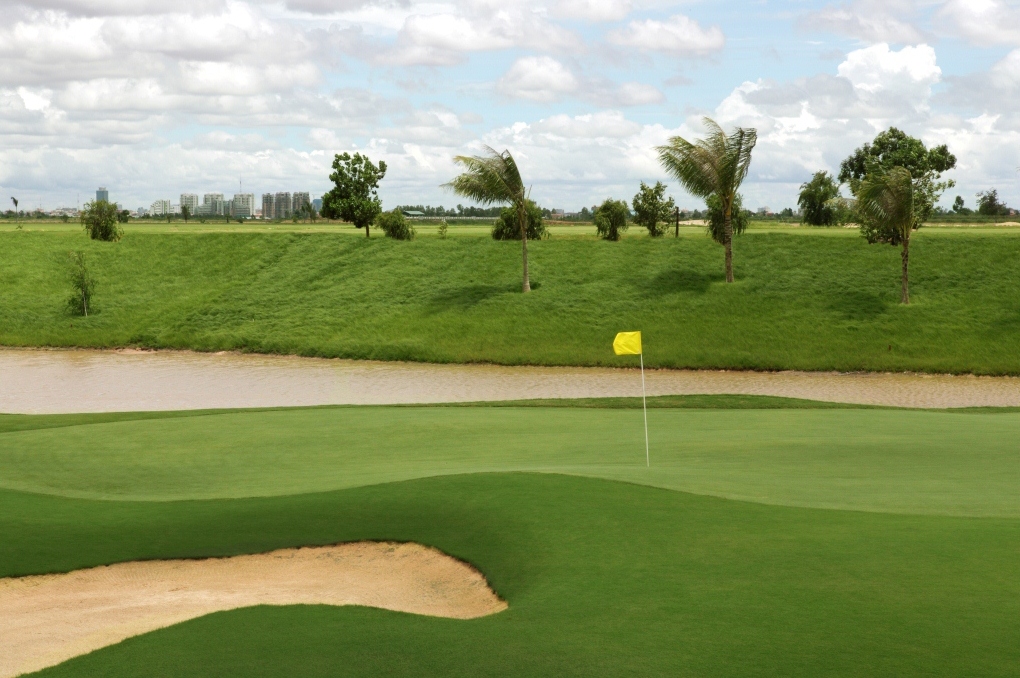 Grand Phnom Penh Golf Club is a short drive 8 miles north of the capital city where the manicured greens and well-groomed fairways of this upscale private golf club have upped the ante for Cambodia golf development. This Jack Nicklaus design provides ample width in the landing areas and, as you'd expect from the Golden Bear, the stakes get raised by the challenging decisions required in approaching the greens. This exclusive property is for members and guests only and we are pleased to offer you an opportunity to experience this magnificent club and 7243-yard layout on your next visit to Phnom Penh; just contact one of our booking professionals.  BOOK NOW!
Read more…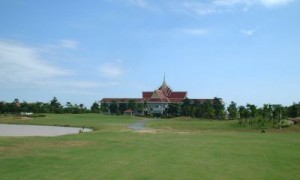 Royal Cambodia Phnom Penh Golf Club is where the Kingdom's prominent politicians and economists gather to mix business and golf, and where they entertain out of town diplomats and chief executive officers that are visiting the capital. Only five miles from Phom Penh, it is the closest Cambodia golf course to the nation's capital. The layout occupies level terrain set among rice fields with lots of palm trees, sand traps, and water hazards. Regardless of whether you bring your 'A' game to this track, you will find that your management skills will be much in demand.  BOOK NOW!
Read More…